The landscape is a document recording the lives of countless past generations. Existing roads and tracks, buildings and boundaries, trees and hedgerows, as well as structures now reduced to earthworks, are all part of our landscape past and present. These earlier landscapes can analysed to tell stories of the past, its economic,
social, aesthetic and religious history and prehistory. Analytical survey of a landscape is a powerful tool that can help
unravel the stories embedded in the landscape record. It involves the keen observation, careful recording and thoughtful analysis of visible archaeological remains. The analytical survey of earthworks and landscapes is a  valuable contribution to archaeology, and to other related disciplines such as historical geography
and local history. Landscape surveying is probably one of the oldest of archaeological techniques.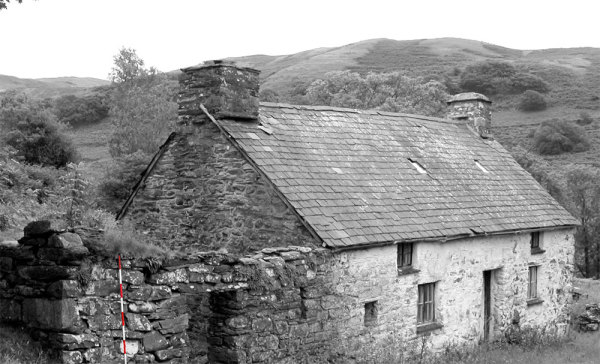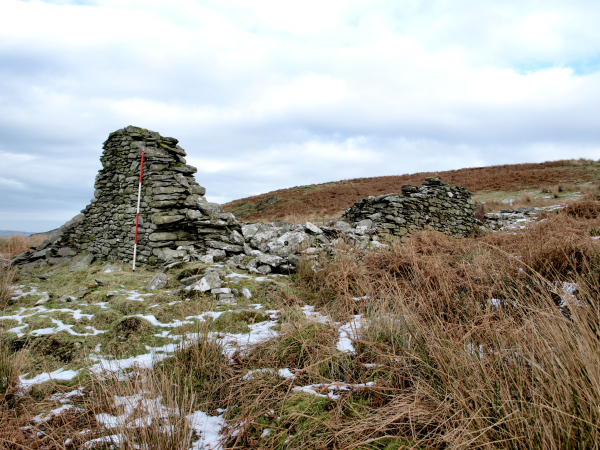 ​
Analytical earthwork survey of sites and landscapes is generally undertaken for one or more of the following reasons:
to promote the understanding and appreciation of archaeological sites and landscapes

to inform academic research across a range of disciplines

to establish proper curatorial concern for what are often fragile remains

to generate appropriate processes of conservation and management through improved analysis and understanding

to assess rates of attrition and threats to the historic environment


to assess significance and provide a basis for strategic heritage management 

Within the planning process, an archaeological landscape survey will often form an important element to any heritage impact assessment or archaeological appraisal.